More than two dozen others are being treated in hospital - many of them for severe burns - and two people are still unaccounted for.
A senior police officer has "strongly suggested" that those who are missing will not have survived.
In total, 47 people were on the uninhabited island at the time of the eruption. Most were from Australia and New Zealand - and tourists from the UK, the US, Germany, China and Malaysia were also affected.
Many of the visitors to White Island were on a day tour from a Royal Caribbean cruise in a nearby port.
Officials have confirmed that two Britons are being treated in hospital, but their names and conditions are unclear.
Here is what we know about those injured and killed.
THE PEOPLE WHO LOST THEIR LIVES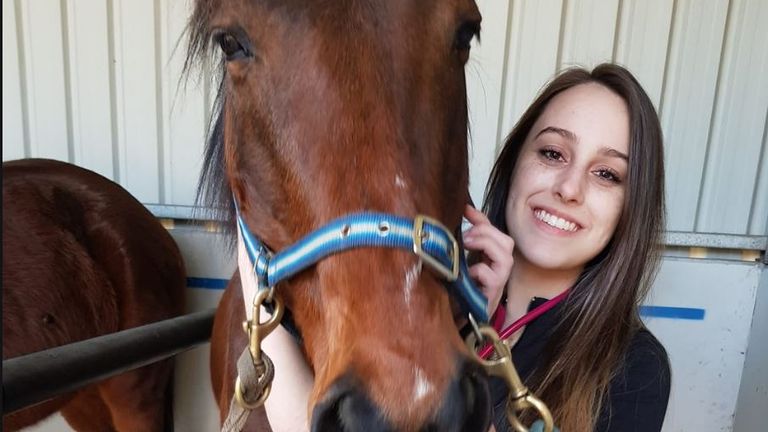 Krystal Eve Browitt
Trainee veterinary nurse Krystal Eve Browitt, 21, is the first victim whose death has been officially confirmed by New Zealand Police.
The Australian citizen lived and studied in Melbourne.
Krystal's older sister Stephanie and father Paul are understood to be injured and in hospital.
A fundraising page set up by a family friend describes the family as "holidaying on the cruise of a lifetime".
It says Marie Browitt, the mother of the family, remained on board the cruise ship and was not on White Island when the volcano erupted.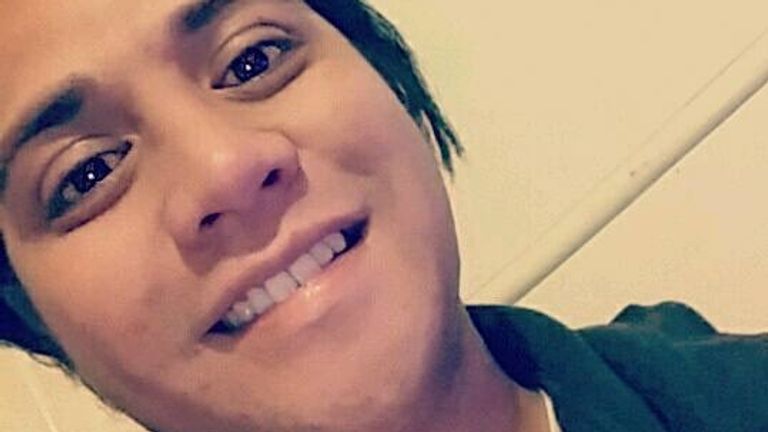 Tipene Maangi
White Island tour guide, Tipene Maangi, was working on the volcano when it erupted.
Friends say he wasn't supposed to be at work on the day, but had picked up an extra shift.
The 24-year-old's friends and family held a vigil in his honour earlier this week.
His partner, Kuini Morehu-Waenga, is "absolutely devastated," according to New Zealand's Newshub.
Hayden Marshall-Inman
Experienced tour guide Hayden Marshal-Inman, from New Zealand, was publicly named by his brother Mark.
He described him on Facebook as a "lovely young man" who died doing what he loved.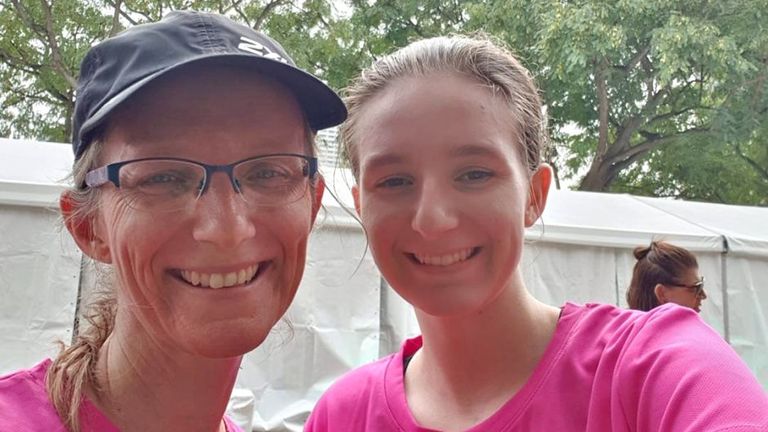 Julie and Jessica Richards
Julie Richards, 47, and her daughter Jessica have been named as victims by a family spokesperson.
John Mickel told reporters that relatives were "united in grief".
The pair, from Australia, had been travelling on the Royal Caribbean cruise liner.
Berend and Matthew Hollander
Brothers Berend (known as Ben), 16, and Matthew Hollander, 13, died from their injuries in hospital, according to their school.
Their parents, Martin and Barbara Hollander, are understood to still be missing.
The American family moved to Sydney from Chicago six years ago.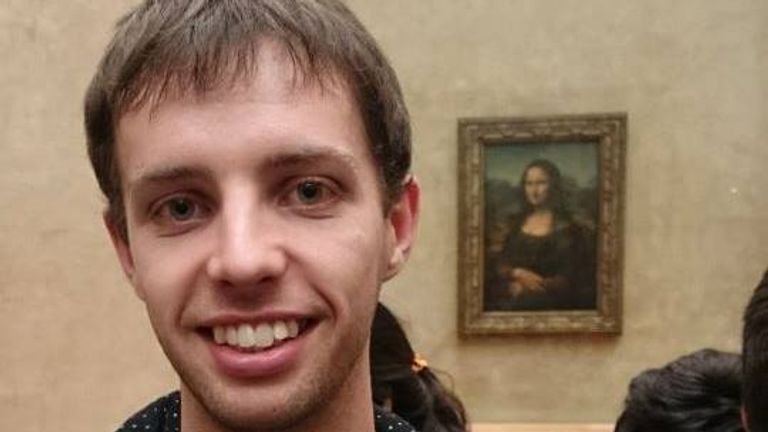 Jason Griffiths
Australian tourist Jason Griffiths, 33, has been confirmed dead by a group of friends he was travelling with.
In a statement, they said he died in hospital surrounded by friends and family.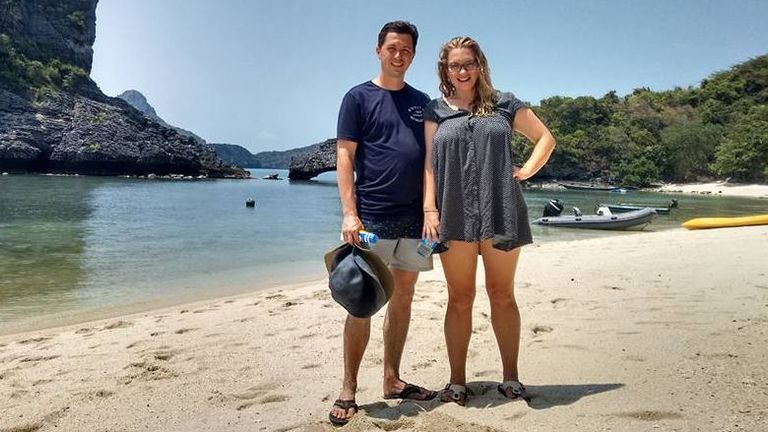 Karla Mathews and Richard Elzer
Tourists Karla Mathews and Richard Elzer, both 32, were understood to be on the island when the volcano erupted.
The Australians were part of the group travelling with Jason Griffiths, and had travelled to the island with him that day according to friends.
The group said in a statement that they were "incredibly saddened to have lost three of our closest friends".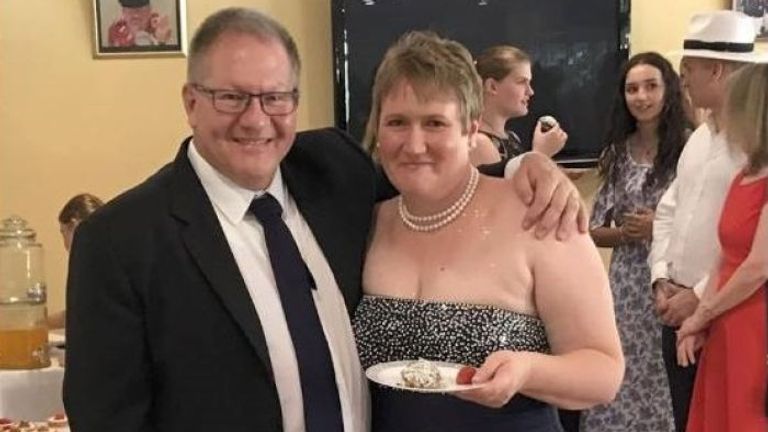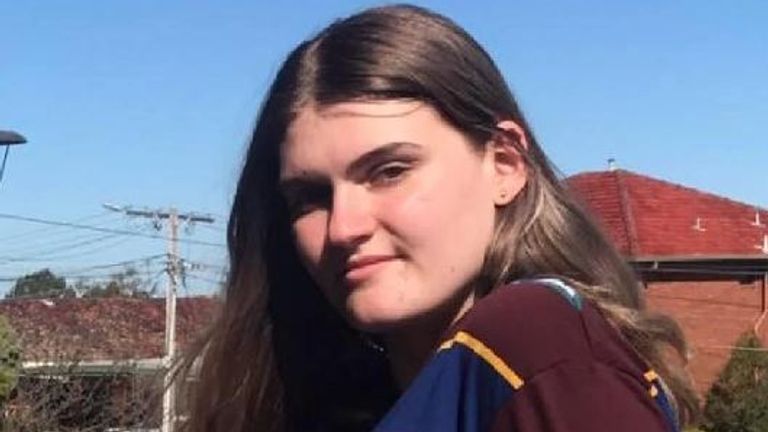 Gavin Dallow and Zoe Hosking
Gavin Dallow, a 53-year-old lawyer, died during the eruption, and his body has been identified by police.
His partner's 15-year-old daughter, Zoe Hosking, also died on the island.
Mr Dallow's 48-year-old partner, engineer Lisa Hosking, is in hospital with severe burns according to a family statement.
The family, from Adelaide, were understood to be part way through a two-week cruise.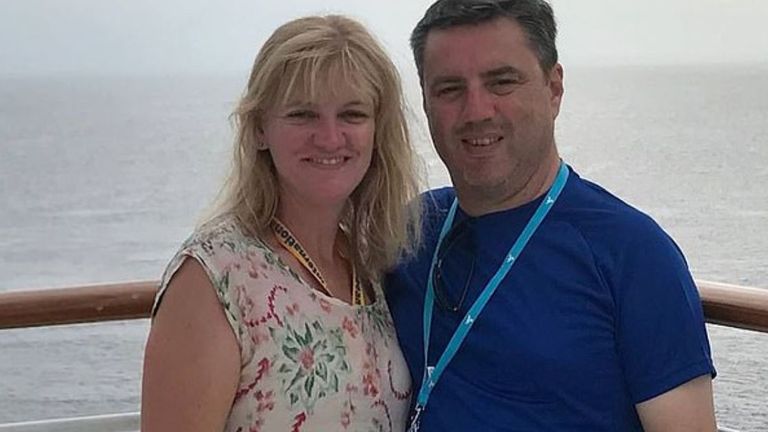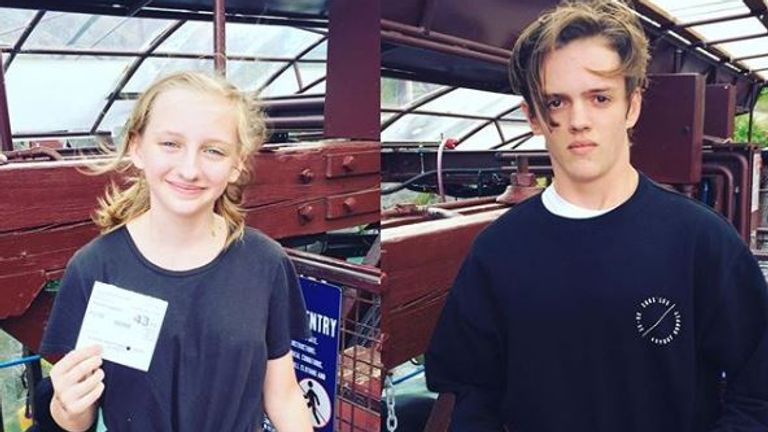 Anthony Langford
Anthony and Kristine Langford - along with their children Jesse and Winona - were on holiday from Sydney, and among those visiting the island from the cruise ship.
Anthony's body has now been identified by police.
A family member told 7NEWS that 19-year-old Jesse is understood to be in hospital, but said the rest of the family is unaccounted for.
A Malaysian tourist
The Malaysian High Commission has confirmed at least one person killed in the eruption was Malaysian.
They have not named the victim, but say they are "working closely with the local authorities".
They have urged the public to contact them if they have information on any Malaysians visiting the area at the time.
THE INJURED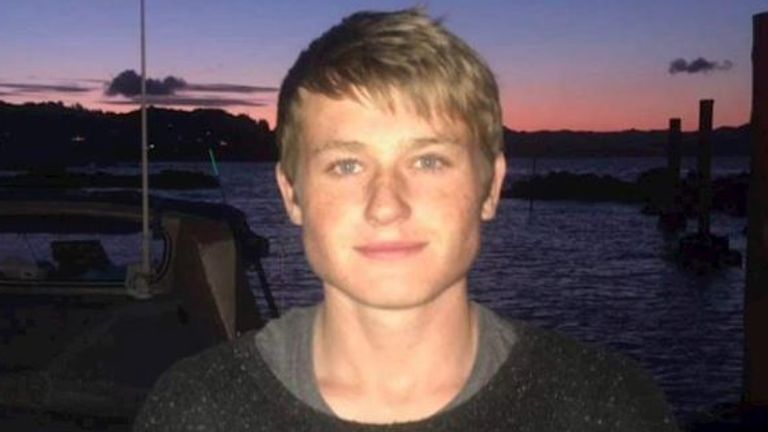 Jake Millbank
White Island tour guide Jake Millbank was reported to be working on the island when the volcano erupted.
A fundraising page set up by a friend says he has sustained burns to 80% of his body.
Describing him as a "passionate" and "energetic" young man who loved the ocean, it says he "was in his element when this tragedy occurred".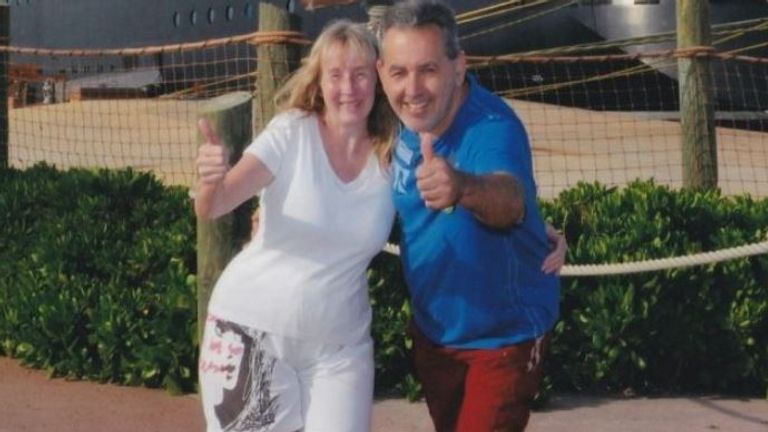 Nick and Marion London
Nick and Marion London, an Australian couple from New South Wales, are described as being "in a critical condition" by friends who have set up a fundraising page.
They had joined a guided tour of the island from their cruise ship, Ovation Of The Seas, and are understood to have filmed the start of their tour, before the volcano erupted.
The GoFundMe page says they have suffered "burns to over 50% of their bodies as well as internal chemical burns from breathing in toxic gases".
Both are described as being in intensive care, and undergoing multiple operations.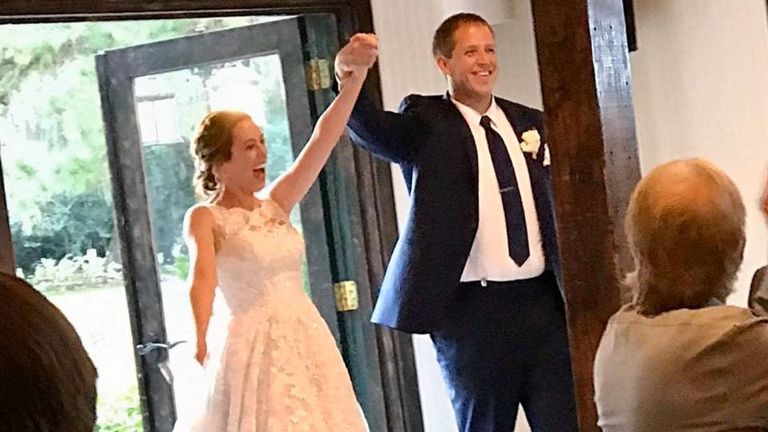 Matthew and Lauren Urey
Newlyweds Matthew and Lauren Urey, from Virginia in the US, were reportedly among those seriously burned in the deadly eruption.
His mother Janet said: "The phone rang at midnight. Then I heard a voicemail come on.
"It was my son. He said: 'Mom... this is not a joke. A volcano erupted while we were on the island. We're at the hospital with severe burns.'"
Mr Urey, 36, was airlifted to hospital in Christchurch with burns over 80% of his body - while his 32-year-old wife underwent surgery at an Auckland hospital with burns over 20% of her body.
Two British women
Two British women have been described as being "involved" in the eruption by British High Commissioner to New Zealand, Laura Clarke.
She said the unnamed women were currently being "supported" by the High Commission.